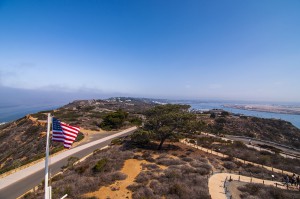 If you are a resident of California and in need of fast money, we offer top quality and affordable loans that are considered just right for your needs. We operate online, thus making it easy for you to go through the entire loan procedure easily and effectively.
Convenient Loan P
rocess
All you need to do is fill in the online application form. Once your car is approved or qualified, you need to get through the process of being qualified yourself. When you submit the necessary proof of identity, income and residence, and other relevant details requested, we go through the documents, and if you are found eligible, we arrange for the money to be loaned to you.
Bad Credit
If you have bad or low credit, or worse a very thin credit file because of not having borrowed money till now and are in need of it at present, we provide you with just the right type of loan. Our car title loans are the perfect option you can capitalize on to get the money you need in a fast and convenient way possible. The simple repayment process makes the entire procedure efficient and hassle free.
Get an Equity Loan and Keep Your C
ar
The car equity loan we provide helps you keep driving the car even after using it as collateral. This is because the money loaned to you is mainly for the car title. To start the process, you need to fill in the online qualification form. All the information you enter are kept confidential. We help you know whether your car or truck is eligible for the loan, and what amount of money you are liable to get for the vehicle, without your having to reveal any contact or personal information.
Contact us now online and know about your eligibility and the easy loan process we provide.